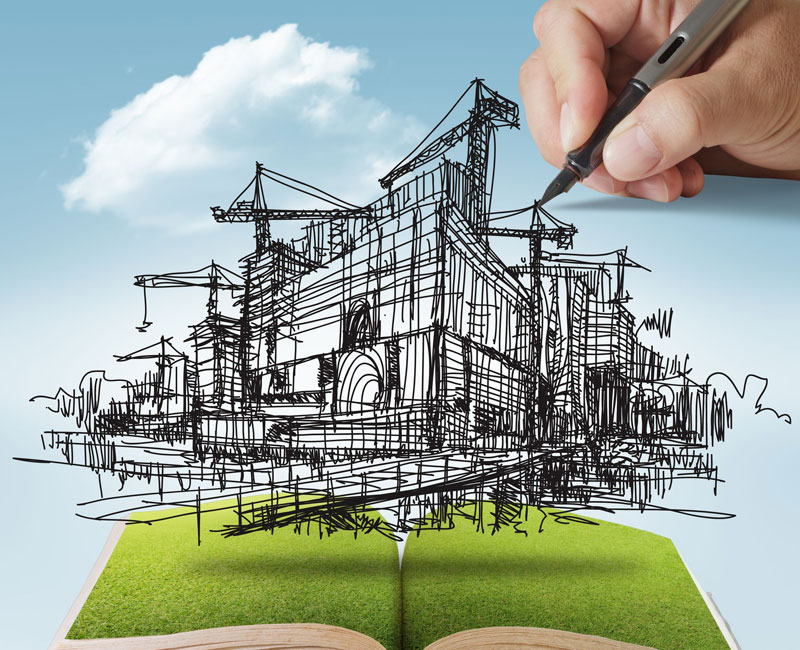 Canadian Gulf Construction LLC was established over 20 years ago with a vision to achieve leadership in the field of civil construction. Our aim is to provide extraordinary services in a cost effective and timely manner and achieve the permanent satisfaction of our clients.
Through a policy of controlled growth, Canadian Gulf Construction LLC has planned, designed, executed and completed projects through the entire range of civil construction, from the erection of warehouses and labor accommodations, to the construction of luxurious villas, commercial and residential buildings.
We believe in quality and timely execution of our projects. Backed by a dedicated and qualified team of engineers, technical staff and trained manpower, we deliver the desired results to our clients. We pay great attention to detail, and through constantly upgrading to the latest technology in the construction industry, the engineers and skilled manpower possess the ability to adapt to any challenge posed by the construction cycle.
Our clients are well-established corporations and government entities as well as high net worth individuals and families in the UAE.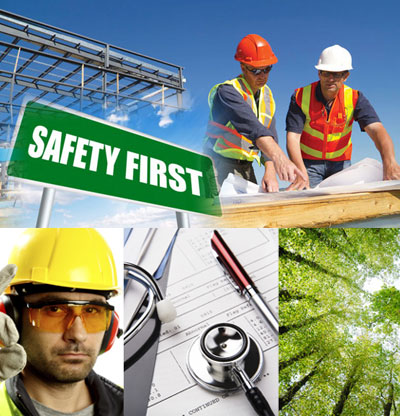 Environment & Safety
Canadian Gulf Construction LLC is committed to providing a safe working environment for our staff and workers at all times. Our rigorous safety controls improve job site efficiency and ensure top quality and value for your project.
Our management is safety conscious and believes in conserving the environment. Continuous measures by our management and staff stress on improvement and creating safety awareness even within the family members of the staff.
Canadian Gulf Construction LLC has set up worker safety teams that call upon every individual to play an active role in risk prevention. We enforce a zero tolerance policy for drugs and alcohol. This has also resulted in accident free working on site in every single project without a lost time accident.
The highlights of such safety measures are:
Zero tolerance for drug and alcohol abuse.
Mandatory use of Safety Belts, Safety Goggles, Hand Gloves, Protective Footwear, Helmets etc.
Use of steel scaffolding wherever possible for safety reasons.
A participatory environment has been created for the exchange of ideas and suggestions regarding safety related issues over and above the measures mentioned above.
We aim to achieve ZERO accident rates.
At Canadian Gulf Construction LLC, we maintain stringent quality controls at all levels. We keep an accurate record of the equipment, layouts and services that support live networks based at remote locations. Canadian Gulf Construction LLC accords due importance to the implicit links to implement a full and comprehensive framework that supports our manpower to achieve quality implementation and completion of projects. A specific quality assurance program is in place to define expectations and monitor performance.